About Us
At Diane's Allstar Insurance Agency of Florida we are proud to offer our complete lines of life, home, auto, boat, and commercial insurance products. We represent many major insurance companies and offer policies from the highest-rated insurance underwriters in the industry.
We understand that choosing the right insurance policy can be confusing, so our knowledgeable and friendly staff is here to help you find the policy that best fits your needs and budget.
We hope you will take advantage of our free, no-obligation quotes and give us a call today to see how we can help you protect your family, home, and business. Thank you for choosing Diane's Allstar Insurance of Florida!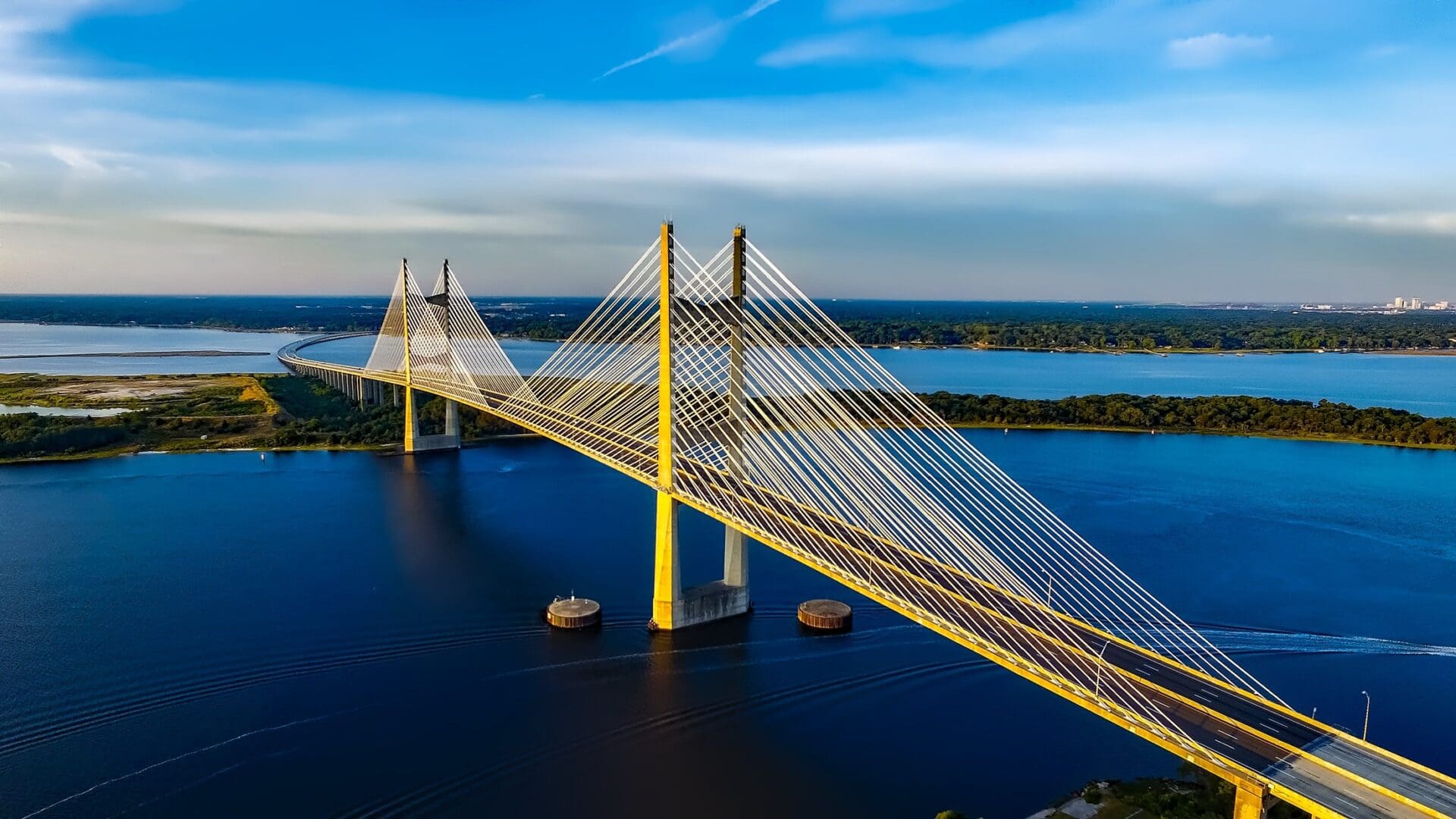 OUR SERVICES   

Covering all insurance fields
Diane Albritton
Licensed Insurance Agent, CEO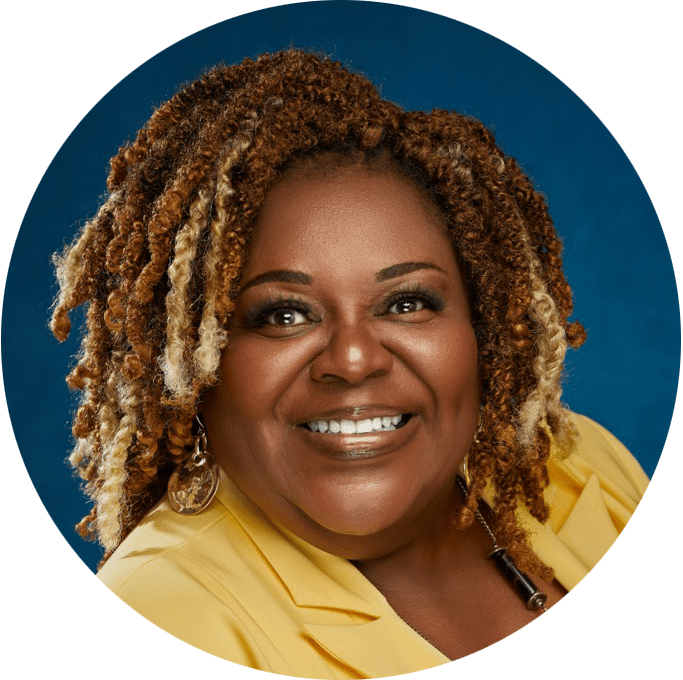 25+ years of experience as a Licensed Agent in the State of Florida. Formerly partnered with one of the Country's Largest Insurance Companies for over 18 years after leaving the Chase Manhattan Bank of New York, where she worked for more than10 years before returning to Florida.
I am well known throughout the State of Florida for my Insurance expertise, I have countless numbers of Referrals on a daily basis.  I pride myself on ensuring that each of my clients is not just purchasing a product, but that they receive the knowledge to better understand their insurance products.  The Diane's Allstar Insurance Agency of Florida will say YES to ALL your Insurance needs!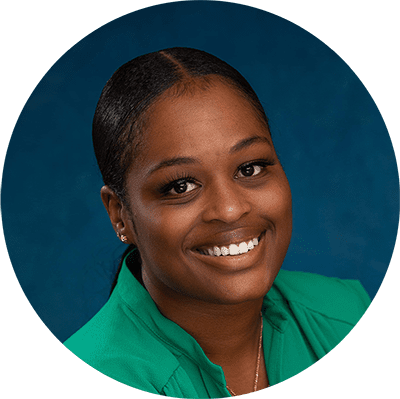 Licensed Support Staff with greater than 7 years of experience in customer service needs. Always ready to provide excellent customer service to all our clients. A native of Manatee County.

We are a full-service insurance agency, providing all types of insurance coverage to our clients. We represent some of the largest and most reputable insurance companies in the country, so we can find the perfect plan for you, no matter what your needs may be.
We offer a wide range of coverage options, including Auto insurance, Life insurance, Home insurance, Health insurance, Commercial insurance, and much more!
If you're looking for quality, affordable insurance coverage, then you've come to the right place. Contact us today to get started!
I have had the pleasure of working with Diane for the past 5 years or more. The service she provides is outstanding. When I am in need of house insurance or car insurance, I do not hesitate to call. I've even referred family and friends. Diane is true definition of service with a smile.
Lisa Engrams
I really want to take this time to acknowledge Diane Albritton. Diane is what I call her because she is truly like family. She understands what you need and will work with you. She is upfront and honest. She will even suggest other avenues that will better suit your needs.
I have 2 cars and a business insured with her. I will ALWAYS call Diane 1st for all my insurance needs. I highly recommend speaking with Diane first for your insurance needs.
Wendy Calloway
Diane is an amazing insurance agent and really amazing doesn't adequately describe the treasure she's been to me for the past 10+ years. Her knowledge of the insurance industry is unmatched. Her attention to detail is remarkable. I can ALWAYS count on her to remind me of renewals, advocate for the best insurance opportunities for me and my business. I am confident that her continual growth in the business of insurance will allow me to effectively address all of my future insurance needs for my family and business.
Michele Crockett
I have been using Diane Abritton as my insurance Agent over 5 years now! I must say she has been on top of her game when it comes to getting decent rates on insurance. She fully explains the coverage policies and the coverage you may need when it comes to auto insurance. I never had a problem with her answering calls or returning calls. I use her for my personal insurance as well as my business insurance! Yes I Eric P refer her service to my family friends and associates.
Eric Parker with Parkor Electric

   Get in Touch   

Contact one of our Insurance Experts Today
Our Office
1021 Carlton Arms Blvd.
Bradenton, FL 34208
Office Hours
Mon – Fri: 9am – 4pm
Sat: By Appointment Only
Diane's Allstar Insurance Agency of Florida